Twitter employees are getting emails on Friday morning whether they have been laid off or temporarily suspended from their office. This is the second major step taken by the New Chairman of Twitter "Elon Musk". On Friday Morning, Twitter will send emails to its Employees for informing them whether they will be laid off or not. This step is taken to prevent staff access from the office and to encourage left employees to work hard.
Twitter is one of the top social media companies which has more than 400 million active users. According to Elon Musk, this effort will result in Twitter Inc. reverting back to a healthy path.
According to Twitter, all credential access will be suspended and its offices will be temporarily closed. In order to help safeguard each employee as well as the Twitter system and its customer data. Twitter said that its employees who are not affected by layoffs will be informed by their email. Elon Musk does not say how many employees will lose their jobs but Musk is expected to lay off half of its Twitter Employees to increase revenue.
Elon Musk has already cleared out the Company's senior ranks by firing its Top Employees Including Chief executives, Legal Executives, and Top Finance Officers. Similarly, he also fired its other top Executives who worked for advertising, marketing, and human resources officers in the past week. When Twitter announced that it will lay off its employees everyone expected that layoff will begin later.
Twitter Major Announcement
Twitter opened this corporate culture that is revered by its employees. Hundreds of users gathered on the company's slack channel to say goodbye shortly. After Twitter employees received emails in their inboxes. According to the sources, Some people invited Elon Musk to join the Media Channel. Twitter said on Thursday, "If you are in the Office or on the way to Office, please return home" in their employee's email. Looks like a threatened Email by Twitter Officials.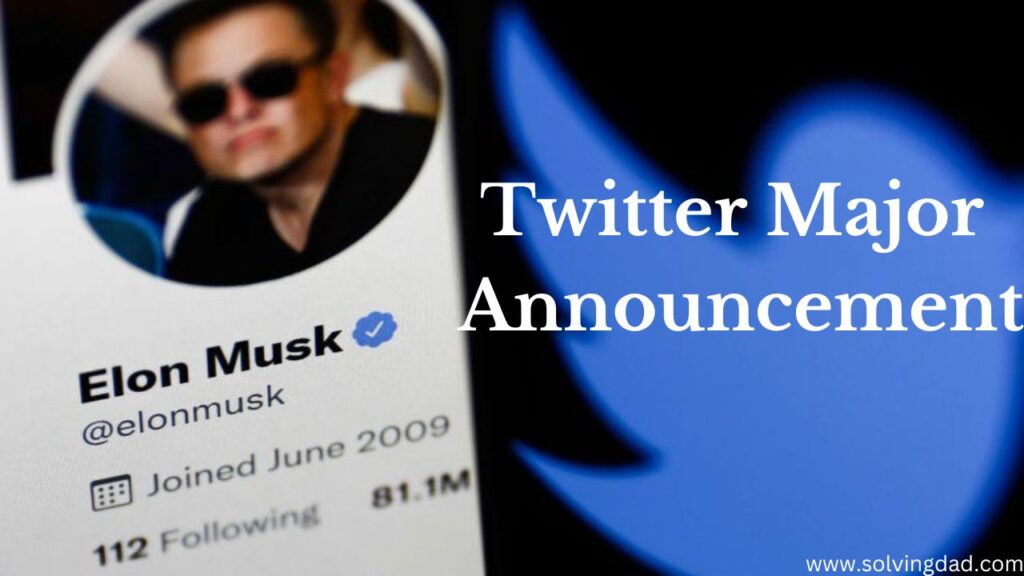 In Elon Musk's first major announcement he said verified Twitter users have to pay an $8 dollar/ per month charge. Elon Musk (New Chairman of Twitter Inc) made this decision for the better future of Twitter.
According to the two Official Sources of Twitter Inc, Elon Musk has directed its teams to find up to $1 billion in annual infrastructure cost savings with the matter. Twitter is now aiming to save $1.5 million and $3 million from servers and cloud services said the Slack message. Currently, Twitter is losing $3 million/day with all spending and revenue considered, reviewed by Reuters.
Thanks for Visiting our Website.