iPhone is generally famous for its Looks and Security. Today, We have a list of iPhones Hacks which will gain your interest in the iPhone. These Tricks will be added to your favorite list and you will use these tricks in your daily life. The tricks include charging the iPhone fast, Maintaining the battery life of the iPhone, Shortcuts, etc.
You have already configured your Lock Screen, altered the battery indication, and perhaps even set up one or more. Now Apple launched its latest iOS version 16 which has amazing Features and Colors. However, there are many minor details that you could have overlooked but that are just as significant as the major ones. I'm sure that these 10 features will blow your mind.
These tricks work in all the latest iPhones, iPhone model should have iOS 14 or later. We will run some cool Tricks and hacks on these iPhones we discovered.
Here is the list of the 10 iPhone Hidden Features You Should Know:
Tap the Apple Logo for Screenshot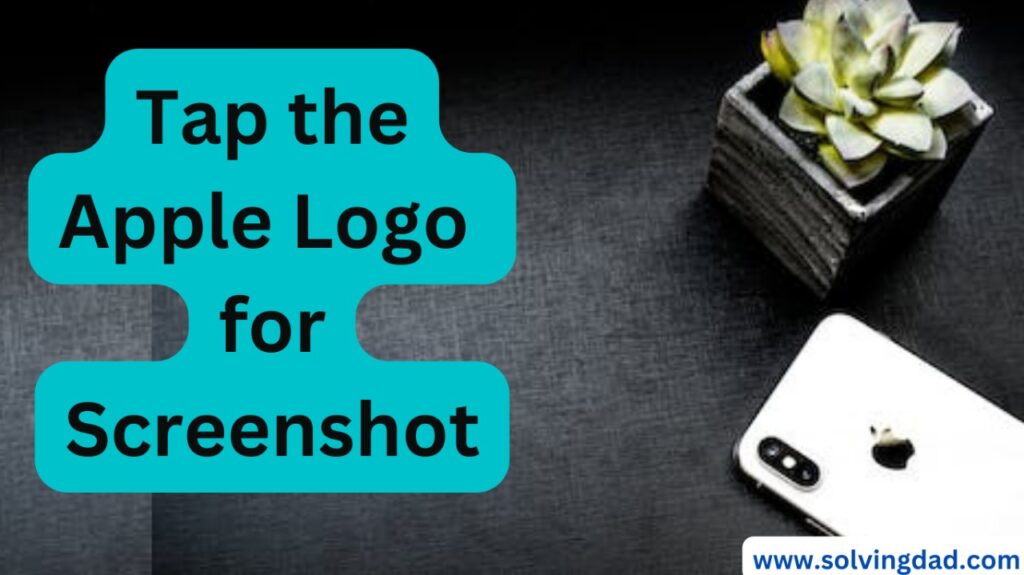 It's very easy to take screenshots in Apple iOS Software by pressing the power and volume-up buttons. But We will make this easier. You have to enable an accessibility feature, named "Tap the back". You can set up your accessibility by tapping back like tapping two times to take a screenshot or tapping three times to take a screenshot. For enabling this feature, Go to Settings of your Phone and Find Accessibility, Now scroll down and search "Back Tap". Now you will see double or triple tap to take a screenshot, You have to select either one. Whenever you Tap on the Back of your iPhone, it will take Screenshot.
Search on the Web without Opening the Browser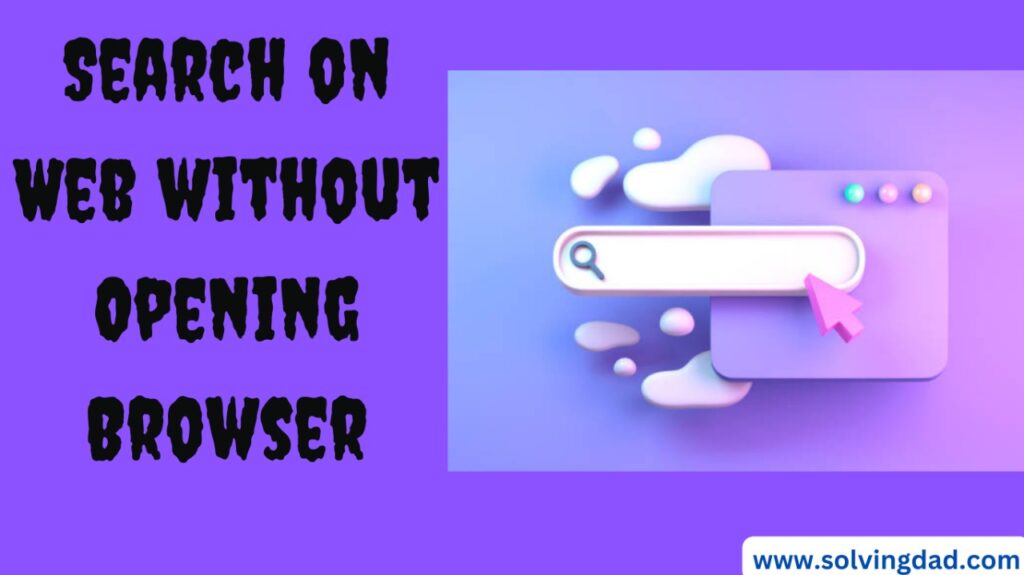 In iOS, you have to Safari to search for anything online. If you don't want to open the Browser and search for something, Simply swipe left and you will see a search window there. In this swipe left window, you can search for anything you want. You will see your results on the web whatever you have searched in the search window. These features will add great value to your life and makes your mobile usage very smooth. you will save time by using this iPhone trick.
Charge your iPhone Fast
The quickest way to charge your iPhone is to use the latest 20-watt Adapter. The latest iPhone charger has a USB Type C to Lightening pin. This is the latest charging technology of apple for Phone Charging. As you Charge, activate Airplane Mode or Switch off your Phone for rapid charging. This will stop background applications on your phone, which usually drains the phone battery while it's charging. You can also avoid Future incidents like this by learning how to save battery life on your iPhone.
Scan QR Code Quickly
If you own an iPhone, you have many advantages. But one of the most famous and unique features is that you can directly scan your QR code by swiping up the Control Centre from the bottom of the Screen. In the Control Centre, you will find the QR code logo. Open that code and scan a code of your choice. You can also add many custom options from the Control Centre of the iPhone. The latest iPhones have many latest features, you can also scan any QR with the help of the iPhone's Camera. If you want to visit any website using QR open the iPhone's Camera and Scan the Code, You will directly see the URL of the QR on the Screen. With this method, you can simply visit any website by Scanning QR Code.
Add Widgets on your Home Screen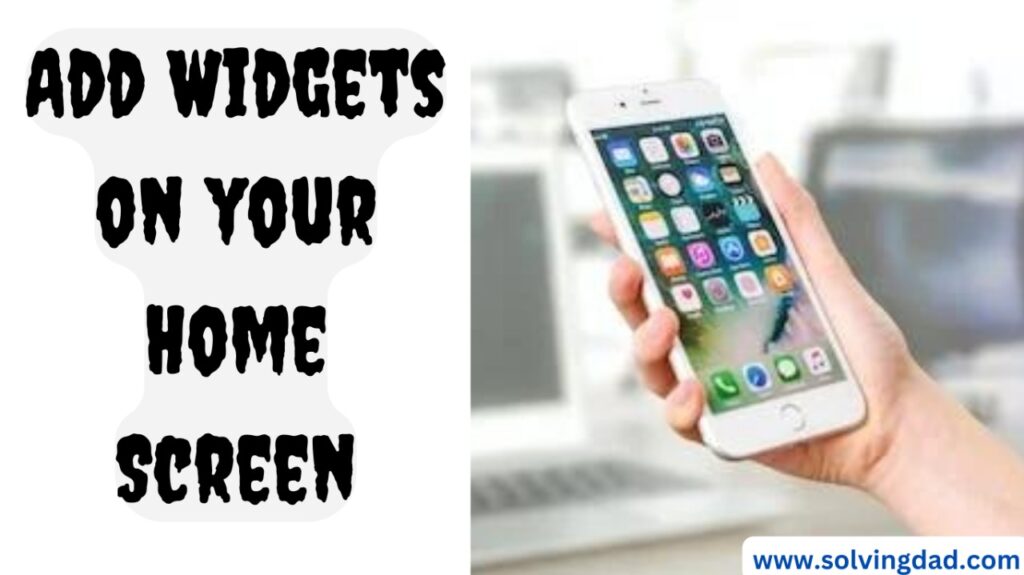 If your iPhone has an iOS 14 or a later version then you can add widgets on your Home Screen. To add Widgets on your Home Screen, long-press on any area of your Home Screen and Click on Edit Home Screen. Now you have to click on the plus button in the top corner of the phone. Find the widget which you want to add to your Home Screen. To install the Widget on your Home Screen Select it and choose the size of the Widget. If you want to make your own widget you can search on the Web for that too and can install it on your iPhone.
Quickly Open a Website
You can quickly visit websites on your iPhone if you want to visit that Website again and again. You have to take a shortcut to that website or you need to add that website to your bookmark list. Next time you open your Browser you can directly see all the Websites on your Home Screen the Browser. Also, iPhone has a unique feature in the keyboard for domain names. When you want to directly open an URL you have to type the name after that you will directly see suffixes of the website like .com, net, org, edu, etc. There is also a very amazing feature in iPhone's keyboard which is the hidden mouse that you can use in the iPhone's keyboard.
Measure the Height of an Object
You can measure the height of any object on an iPhone. For that, there is a pre-installed application on iPhone which is only available on iPhone 12 or later models. Open the Measure app on your iPhone and Locate the object whose height you want to measure. First, click on the shutter from where the object starts, and then click on the shutter button where the object ends. But this feature can be used in other Operating Systems like Android. Google has also launched its Google Measure app which measures objects' height with the help of AI. But it's not as Perfect as Apple, Google Measure is a little bit Glitchy.
These are some of the most unique features and tricks that you can use on your iPhone. These features will also make your work productive. You can use these features in your daily life. Some of the features look very amazing and cool. You can also refer these tricks to your friends and family. If you liked these tips and tricks, please visit again our website.
Happy Learning!