Use a giftcard on Shein: Gift cards is a good and popular way to shop anything from Online stores, like Amazon, Flipkart etc and Shein offers its customers to use gift cards to make purchases online. If you have a Shein gift card and you want to redeem it then you are in a right place. If you want to know, how to redeem Shein gift card then follow these steps those are as under. In this article, we'll explore How to use a giftcard on Shein. Let's start.
Log in Your Shein Account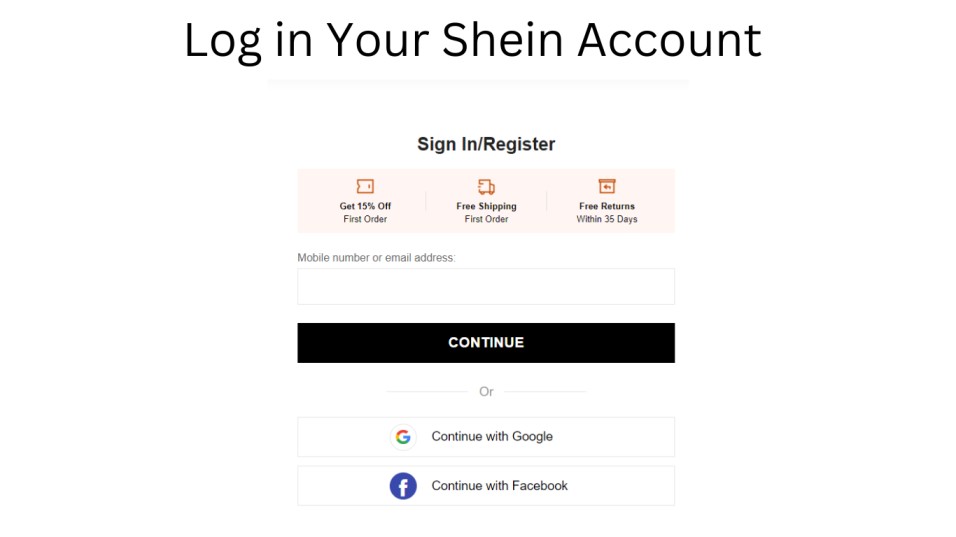 First of all, you have to login to your Shein account, if you have an account then login by entering your email and password. If you don't have an account then firstly you want to create an account. You can go to the official website of Shein. You have to enter the details which will ask on this website to make a new account.
Also Read: GAMES TO PLAY IF YOU LOVE ASMR
Add Items to Shopping Cart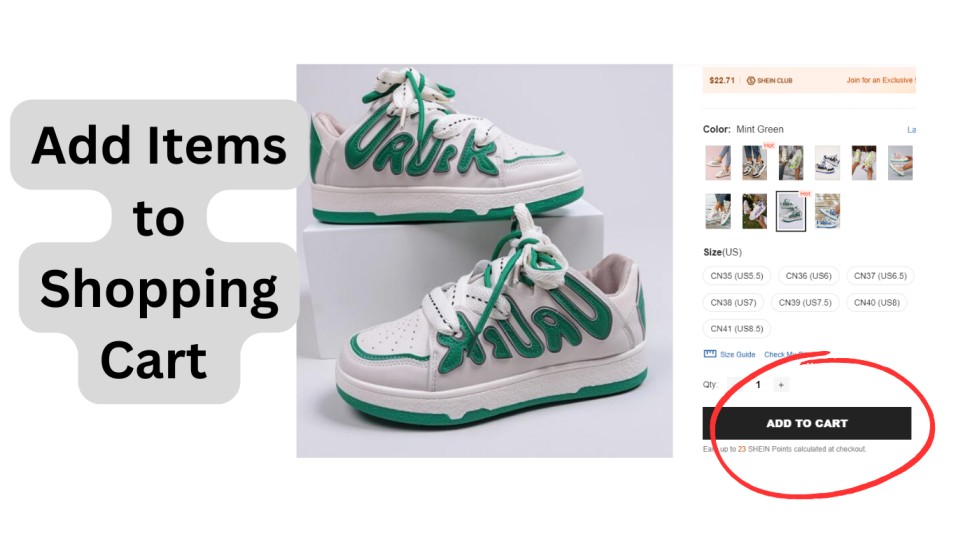 If you are logged in successfully to the shein account. After that you can select those things which you want to buy from Shine. You will find everything on Shein. Whatever you want to buy like Clothing, Accessories, etc. You have to add those item you want to buy to your Shopping Cart by click on the "Add to Cart" button. You can buy whatever you want with the giftcard, taking all you time to buy there is no hurry.
Proceed to Checkout
After putting whatever you want to buy in the Shopping Cart, you have to clickon the Shopping Bag which you will get at the top right corner of the Shein. This will take you directly to the Shopping Cart Page. Here you will get all items that you have Selected. If you want to change something from here, you can change it Confidentially.
Apply Your Shein Gift Card
On the Shein shopping cart, you will find a section "Coupon Codes." Your Shein gift card code can be applied here. Carefully scratch off the protective layer to reveal the unique gift card code. Enter this code in the designated field and click on the "Apply" button. The value of the gift card will be deducted from your total order amount.
Proceed to Payment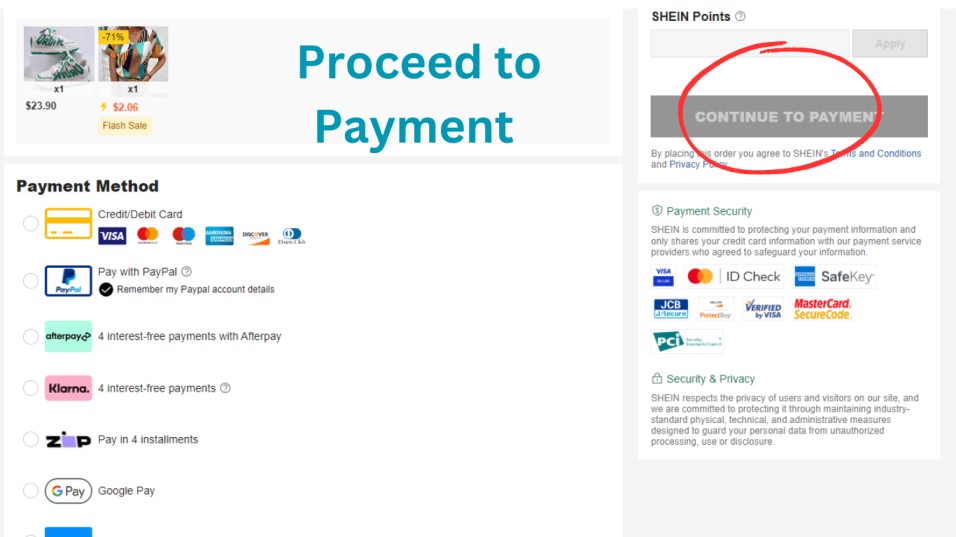 After successfully applying the gift card code, the updated order total will be displayed on the checkout page. If the gift card balance covers the full cost of your purchase, you will not need to make any additional payment. However, if there is any remaining balance, you can select a preferred payment method to cover the difference, such as credit card, debit card, or PayPal.
Complete Your Order
Review your order details and payment information on the checkout page to ensure everything is good and accurate. If everything looks good, click on the "Place Order" button to finalize your transaction. You will receive a confirmation email from Shein containing your order details and tracking information.
Also Read: Garena Free Fire MAX redeem codes
FAQ
Can I use an Amazon gift card on SHEIN?
No, you can't use an Amazon gift card on SHEIN
How much is on gift card?
You can check your Current balance on your Gift Card.
How do I change payment method on SHEIN?
Yes , you can Change the Payment Method on Shein. Go to "My Orders" section, select the order, and click "Change Payment Method" on Shen
Can I sell items from Shein?
No, you can't sell items from Shein.
Conclusion:
Using a giftcard on Shein is a straightforward way to indulge in the latest fashion trends without the need for cash transactions. By following these steps, you can easily redeem your gift card. This is very simple way to redeem you gift Card.