New Features of Windows 11:- Windows 11 is the Latest version of Microsoft Windows and it has many New Features. So Today in this blog, we will Exploring the New Features of Windows 11. As world is changing constantly its obvious that technology will change constantly and it became better and advance. Windows 11 is also a little part of the changing technology.
As we are growing up seeing the old Windows 98, Windows XP, etc and Now the latest Windows 11, Like this every Technology is changing. The latest Operating System release from Microsoft, is Windows 11 that has generated excitement in the tech world since its announcement. Windows 11 has new changes as compared to older version of Windows in terms of modern design, improved and enhanced performance, and its sleek design.
Microsoft's Windows operating system is the most preferable operating system of personal computing for decades. Windows always come with new innovative features and improvements to enhance the user experience. The latest major release from Microsoft is Windows 11. It introduces new features and changes that aim to make user life more productive and enjoyable. The latest features from Windows 11 are mentioned below.
New Features of Windows 11
A Fresh Look and Feel
All New Microsoft Store
Direct Integration with Microsoft Team
Gaming Enhancement
Widgets for Quick Access
Enhanced Virtual Desktops
A Focus on Accessibility
A Fresh Look and Feel
Windows 11 has many new noticeable changes because of its fresh user interface. This time Microsoft come with its more modern design and more elegant look. The user-interface of the Windows 11 is more cleaner than other versions of Windows. The start button of the Windows is centered this time, previously it was in the left-bottom side. Now the Taskbar is more simplified, providing more focused. This is one of the new features of Windows 11.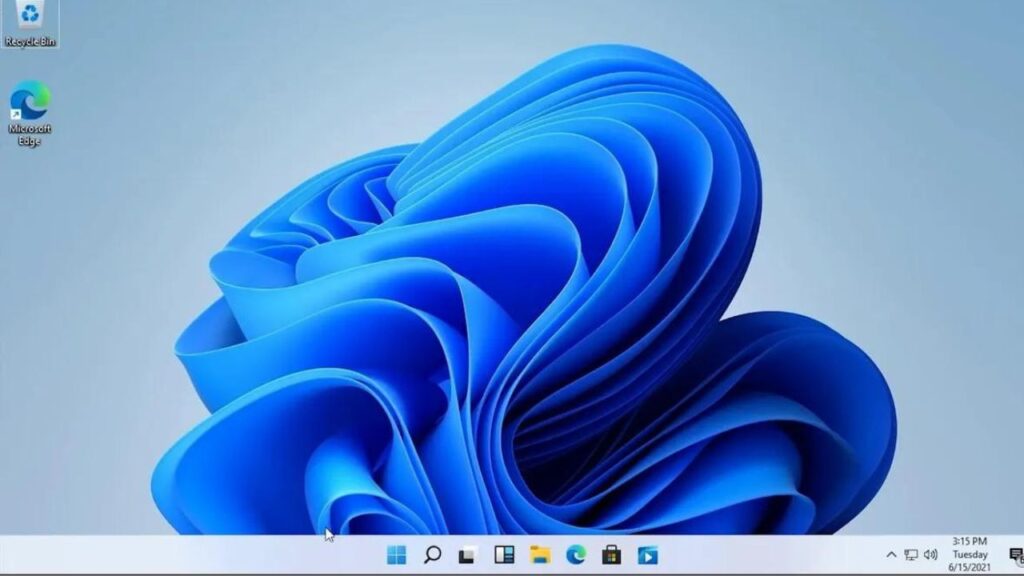 It also provides many new features like customization offers that includes Snap Layouts, making it easier to organize and manage multiple open windows. This new feature of Windows 11 allows you to create grids of windows for more efficient multitasking, and its especially useful on larger displays.
All New Microsoft Store
The New Microsoft Store in Windows 11 is little different from its previous version. Now Microsoft Store is well managed and has user-friendly experience. It support a wide range of applications, including both Win32 and Universal Windows Platform (UMP) applications. Microsoft Store gives users more choice when it comes to software. Microsoft also take care of developers, now they will also make it easier for developers to publish and update apps on the Store, which could lead to a more diverse and robust ecosystem.
Direct Integration with Microsoft Team
Now we are living in a world where remote work and virtual meetings have become normal and a part of our daily lives. Windows 11 directly integrates Microsoft Team into the Windows Taskbar. This integration makes it very easy to start and manage video calls, chat with colleagues, and collaborate seamlessly. This is the most valuable feature that I have found out in Windows 11. I personally find this very useful and for my meetings and communication tools.
Gaming Enhancement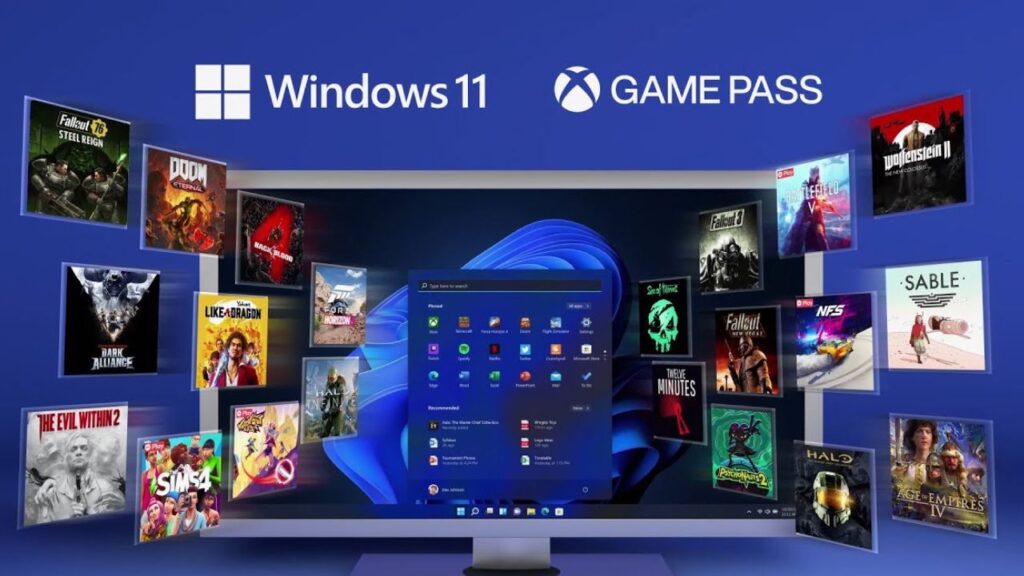 Windows 11 is very much delightful for the Gamers with the gaming enchantments in Windows 11. Microsoft has introduced new features like Auto HDR, that improves the quality of supported games by enhancing color and lighting. Additionally, DirectStorage the new feature of Windows 11 reduces load times in games and offers a smoother experience in gaming. Windows 11 also integrates with Xbox Live directly, allowing for easy access to your Xbox games and friends.
Widgets for Quick Access
Windows 11 has introduced many new widgets that provide at a glance information, such as news, weather, calendar events, and more. These widgets can be access from the taskbar, allowing you to customize your desktop with the information that matters you the most. It the most efficient and convenient way to stay updated and organized without searching multiple apps.
Enhanced Virtual Desktops
Virtual Desktops have been a part of Windows from a very long time. They updated the Virtual Desktop as time went on. But Windows 11 makes it more user-friendly and visually good. You can now create different virtual desktops for your work and personal use or any other different task. It is the most useful feature for a working professional who always has office work. It keep your digital workspace organized and decluttered.
A Focus on Accessibility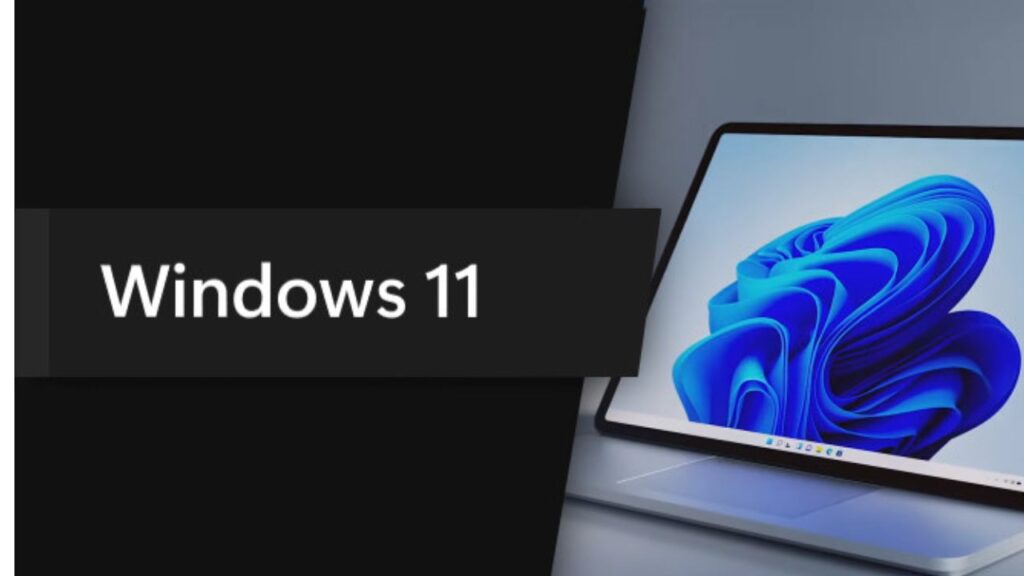 Windows 11 focuses heavily on accessibility features, making it more inclusive for all users. It has improved support for voice commands, screen reader improvements, and refined visual effects for people with disabilities make make this one of the best operating systems to a wider audience.
System Requirements
These are the new features of Windows 11. Now lets talk about the System Requirements. Before upgrading to Windows 11, it is very important to know the new system requirements. Microsoft has raised the bar by providing the compatible hardware to utilize Windows 11's full potential. You need 64-bit processor, TPM 2.0, and Secure Boot may force some user to invest in additional software.
Conclusion
In Conclusion, Windows 11 offered many new features that makes it very amazing. and take the Windows 11 very attractive and user friendly. In the version of Windows Microsoft has redesigned the user interface, improved gaming features, better accessibility, and a more developer friendly ecosystem, its significant step forward for Microsoft's operating system. In this article, we have explained in detail about the New Features in Windows 11.
Thanks for visiting Solving Dad!