All the main announcements at Computex 2023: There are many significant computer-related announcements at Computex 2023. After three long years, Computex is finally returning to its in-person format. Computex 2023, which will take place in Taipei, Taiwan, is the show to attend if you want to stay up to date on the newest PC developments and products from well-known companies. In addition to showcasing hardware this year, Computex will also feature software, services, and, of course, the rapidly developing market for goods and services utilising artificial intelligence.
The most intriguing announcements from companies like Intel, NVIDIA, Asus, and AMD from Computex 2023, which took place from May 30 to June 2, are collected here.
Also Read: Garena Free Fire MAX redeem codes
Intel Meteor Lake processors
At Computex 2023, Intel unveiled their 'Meteor Lake' next-generation notebook processors, which would eventually be known as the 14th Gen Intel Core processor. The future notebook CPUs will use the same technology as the VPU, or Versatile Processor Unit, which Intel first unveiled in 2022.
The modular chip design of Meteor Lake CPUs, which feature a CPU, GPU, and low-power AI accelerator, will be geared towards power efficiency. According to reports, these CPUs will use a smaller, more energy-efficient 4nm fabrication method and 3D stacking technology. By the end of 2023, Meteor Lake processors will be available on the market, according to the business.
Epic keynote from NVIDIA at Computex 2023
The majority of NVIDIA's Computex 2023 speech addressed AI. The company's CEO demonstrated a new technology called NVIDIA ACE, which utilises AI to generate speech for a non-playing character in a video game, and discussed how training a big language AI model on a GPU is more cost-effective.
Additionally, the business unveiled the Nvidia GH200, termed a super processor, which consists of a Grace Arm-based CPU (72 cores) and Hopper H100 tensor-based GPU with a staggering 96 GB of HBM3 memory and 576 GB of graphics memory.He also verified to Softbank that they are the first to employ this processor in their data centres. This processor is believed to have more than 200 billion transistors and is capable of up to 4 PetaFlops TE performance. Additionally, CEO Jensen displayed the Nvidia DGX GH200 mega chip, which is nothing more than two Nvidia GH200 processors connected together using NVLink technology.
MSI displays business solutions and a special gaming laptop.
Gaming equipment from MSI is renowned for its great performance. The company displayed its most recent non-gaming laptop series at Computex 2023: the Commercial 14 series and the Prestige 16 Studio Evo with business-oriented features such a built-in smart card reader and NFC support; these are reportedly computers specifically designed for businesses. The most recent 13th Gen Intel processor powers these laptops, and some models additionally come with dedicated NVIDIA graphics cards with Studio Ready drivers.
For gamers, MSI unveiled the Stealth 16 Mercedes-AMG Motorsport edition with the newest NVIDIA 40 series graphics card and a Benz emblem on the rear. Additionally, the business unveiled brand-new Z790 Motherboards that enable Wi-Fi 7 and 5GbE networking technology.
Asus displayed graphics cards with a custom power jack.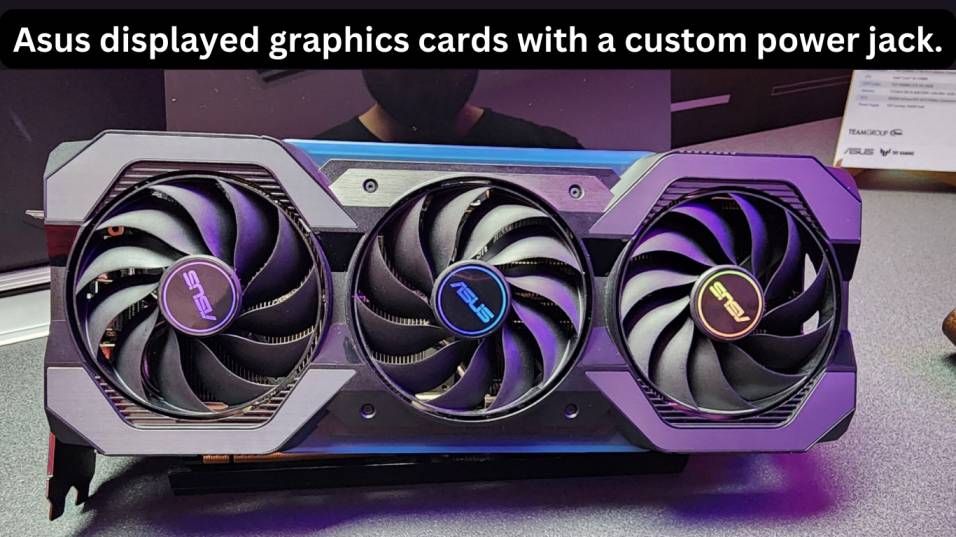 The business ROG GeForce RTX 4070 GPU with proprietary power, which completely eliminates the power connections coupled with a compatible motherboard based on the Z790 TUF Gaming, was shown by Asus as a solution to the problem of GPU cable management. There is currently no information available regarding when these products will be available for purchase. The prototypes are prepared, though, so they will probably become official before the end of this year.
New laptops and computer hardware are also announced by Acer.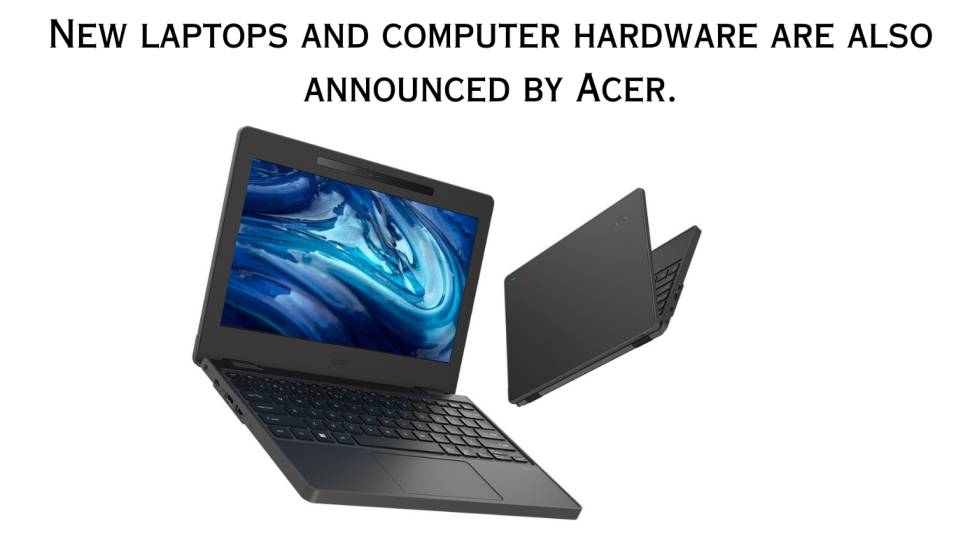 At Computex 2023, Acer unveiled the Swift Edge 16, the first Wi-Fi capable laptop in the world. This device has a built-in Wi-Fi 7 modem and can deliver download speeds of up to 5.8Gbps over a wireless network with a 2ms latency. The business will also display the Predator Triton 16, Acer Connect Vero W6m Wi-Fi 6E Mesh Router, and SpatialLabsTM Stereoscopic 3D Solutions at Computex 2023. On June 1, the corporation may also present some further items.
New Cortex CPU and GPU cores are released by Arm.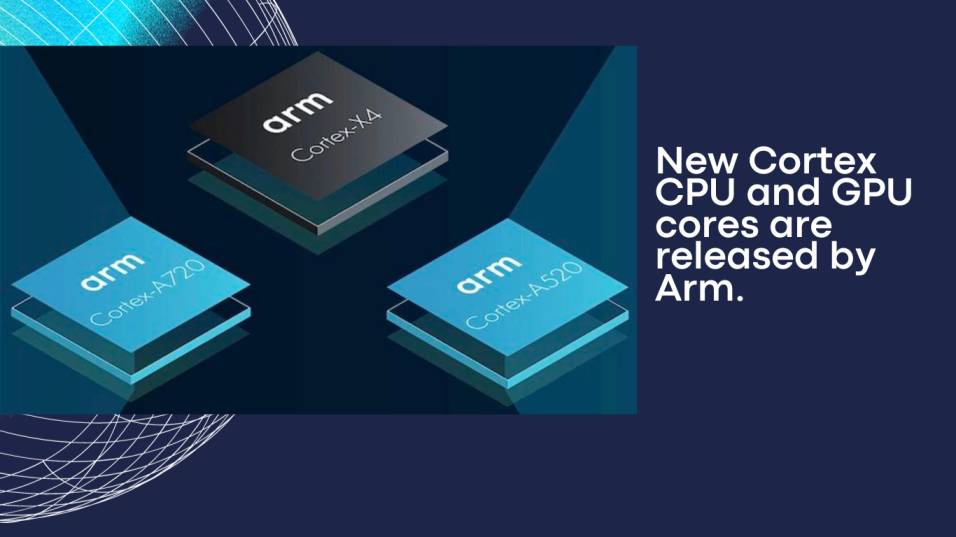 Arm presented its most recent Cortex CPU and GPU cores at Computex 2023. These cores will be used in Qualcomm and MediaTek's upcoming flagship chips. The business presented the flagship Cortex-X4 cores, which outperform the Cortex-X3 by 15% and 40% in terms of power efficiency. The Immortalis-G720 GPU was also included, which had similar performance and power efficiency enhancements.
Also Read: BGMI Released on Google Play for Android in India