Apple is working on a 'Dynamic' Macbook Keyboard with Multiple Function Keys:- A new keyboard technology that Apple appears to be developing could completely alter how we type on devices such as laptop computers. According to a new patent filing titled 'One-way Visibility Keycaps' numbered US 20220399172 A1 at the US Patent & Trademark Office, the Cupertino tech giant is developing a dynamic illuminated keyboard that would allow keys to having multiple functions.
LEDs (OLED or micro LEDs) beneath the keys would be used in the technology, which could also display animation and video. To display different symbols, numbers, and letters, the keyboard's keycaps may be perforated and illuminated with an array of LED lights.
Apart from blending in better with the laptop's chassis and being more durable, the keycaps could be made of aluminum and support dynamic letters or glyphs that lit up in accordance with the relevant function.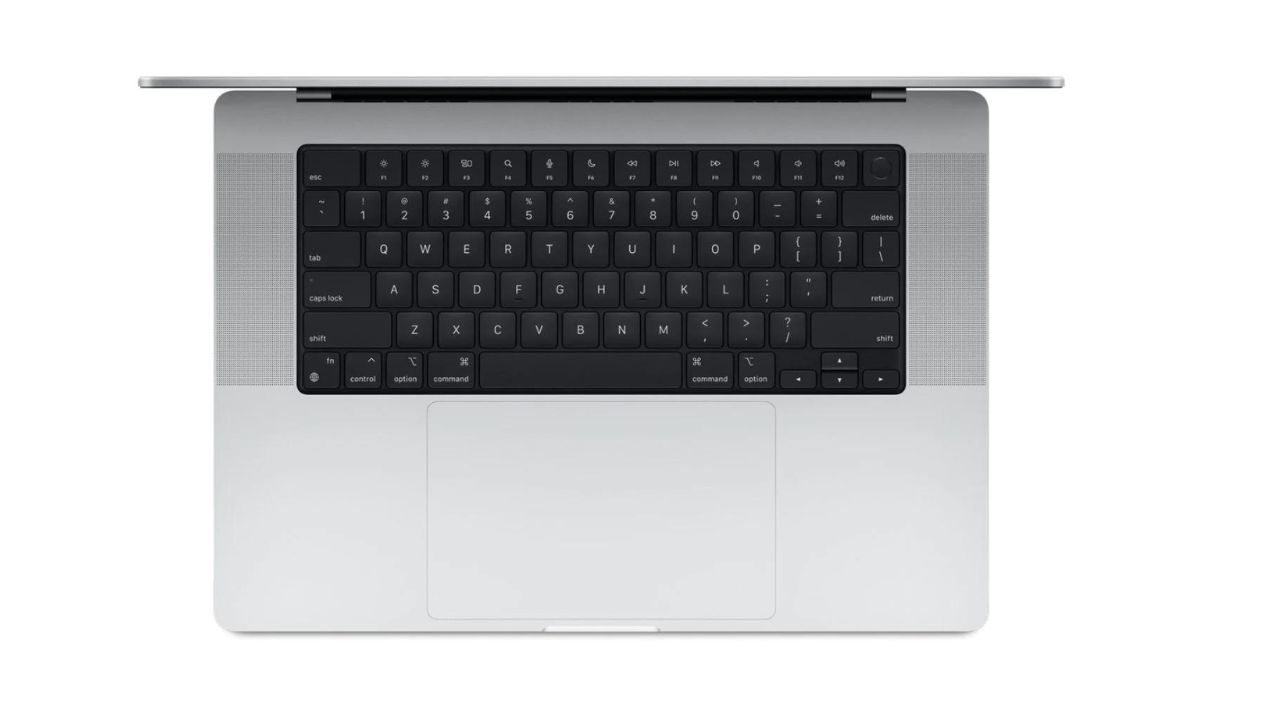 This new technology has the potential to improve the efficiency and usability of device typing. It is unknown when or if this technology will be integrated into Apple devices at this time. The patent filing, on the other hand, indicates that the company is actively investigating the possibilities.
Apple has repeatedly reinvented the keyboard by introducing new features such as the now-discontinued Touch Bar, which was first introduced with the MacBook Pro in October 2016. Apple has also experimented with various key mechanisms, including the infamous Butterfly switch mechanism.
Apple currently ships keyboards with a more traditional scissor-switch mechanism that is far more reliable than the Butterfly type.
Thanks for visiting Solving Dad!