An official Koo account from India that had been created for user inquiries was suspended by Twitter on Friday. Now that the account has been suspended, it is no longer possible to access @kooeminence and view its tweets.
Elon Musk recently suspended the accounts of a number of well-known journalists who had been covering him without giving them any prior notice, including those from the Washington Post, the New York Times, Mashable, and CNN. He said that they put his family at risk. After harsh criticism from government officials, press organizations, and advocacy groups, the accounts have since been reactivated.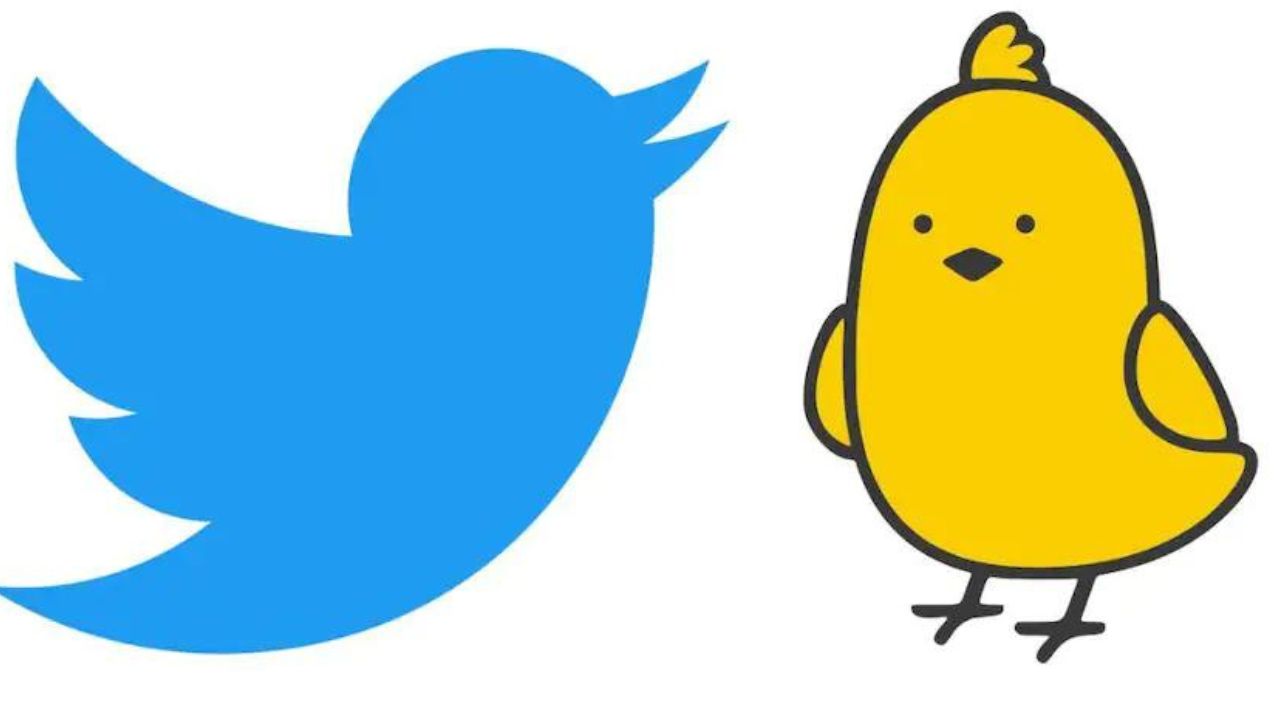 The co-founder of Koo, Mayank Bidawatka, expressed his sadness on Twitter and emphasized the platform's superiority to Twitter: "I've said this before. The journalists should simply move; we run Koo. There are tools for migration. The finest Twitter substitute is Koo. You and the many other people who utilize this site in the same way as us have made it what it is. Don't stroke this guy's ego, please.
Additionally, he questioned the justification for the suspension, claiming, "This isn't democracy. There is a strong desire to wield control and authority. and ought not to be permitted. We must speak out!
Twitter is restricting users from tweeting links to specific Mastodon servers in a related move. Another strong rival to Twitter is Mastodon. Twitter rejects requests to tweet URLs from Mastodon with the message "We can't complete this request because this link has been flagged by Twitter or our partners as potentially dangerous." In essence, the platform's links are being flagged as malicious.
Bidawatka added, in response to Mastodon links being flagged as hazardous, "How much more control does the guy need?"
Source:- Indian Express
Thanks for visiting Solving Dad!