i7 6700k:– i7 6700k is a computer processor created by Intel. It is a high-end quad-core CPU designed for gaming consoles and desktop computers. It has Intel's Hyper-Threading technology and a base clock speed of 4.0 GHz, allowing it to perform multiple tasks at once. Additionally, this processor is compatible with Intel's Turbo Boost technology, which allows it to momentarily raise its clock speed in order to perform demanding programs. It is an unlocked variant, as indicated by the "k" at the end of the name, and can therefore be overclocked for better performance.
Best motherboard for Intel Core i7-6700K,
There are many important factors to consider, as Under:
Chipset: The i7-6700K is compatible with the Intel Z170 and Z270 chipsets, which offer features including DDR4 memory, M.2 and U.2 NVMe storage, and several graphics card configurations.
Form Factor: The motherboard's size should be taken into account. ATX, Micro-ATX, and Mini-ITX are the three most popular form factors for motherboards at the consumer level.
Expansion slots: Make sure the motherboard you purchase has enough expansion slots to meet your demands if you intend to utilize multiple graphics cards, M.2 or U.2 NVMe storage, or other expansion cards.
Support for overclocking: If you intend to overclock your i7-6700K, be sure the motherboard you select provides the required BIOS options and voltage control settings.
I/O ports: Verify that the motherboard contains the required I/O ports, such as Ethernet, SATA III, and USB 3.0.
Here are some suggested motherboards for the Intel Core i7-6700K:
1. ASUS ROG Maximus VIII Hero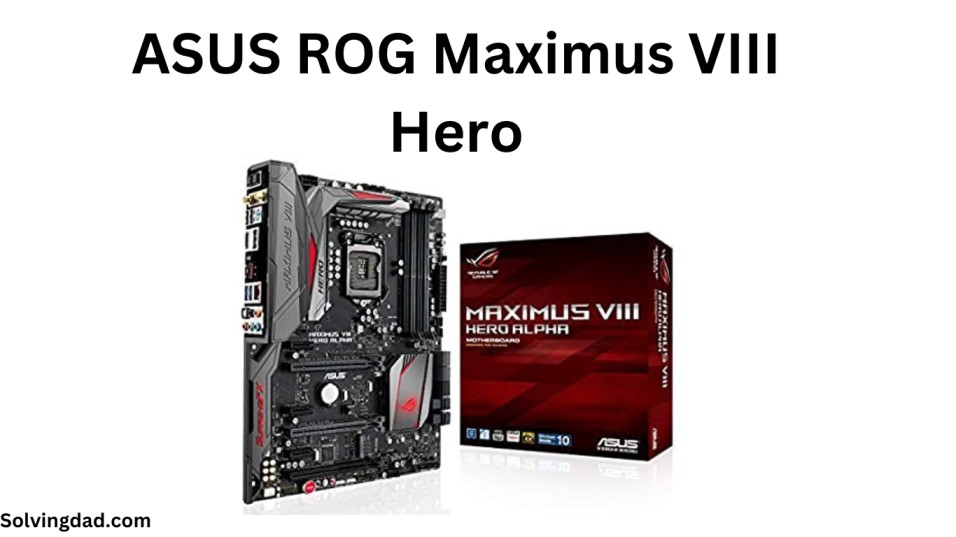 2. Gigabyte GA-Z170X-Gaming 7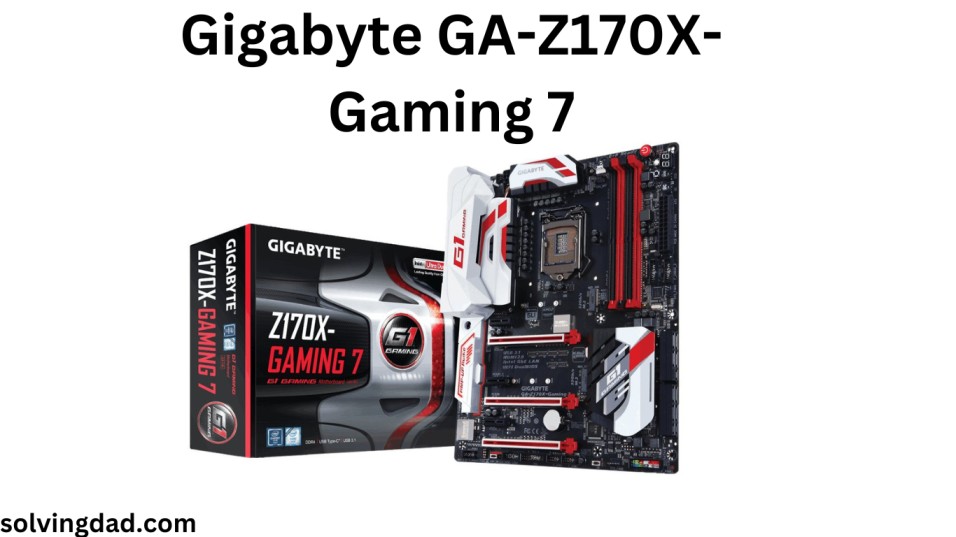 3. ASRock Fatal1ty Z170 Gaming K6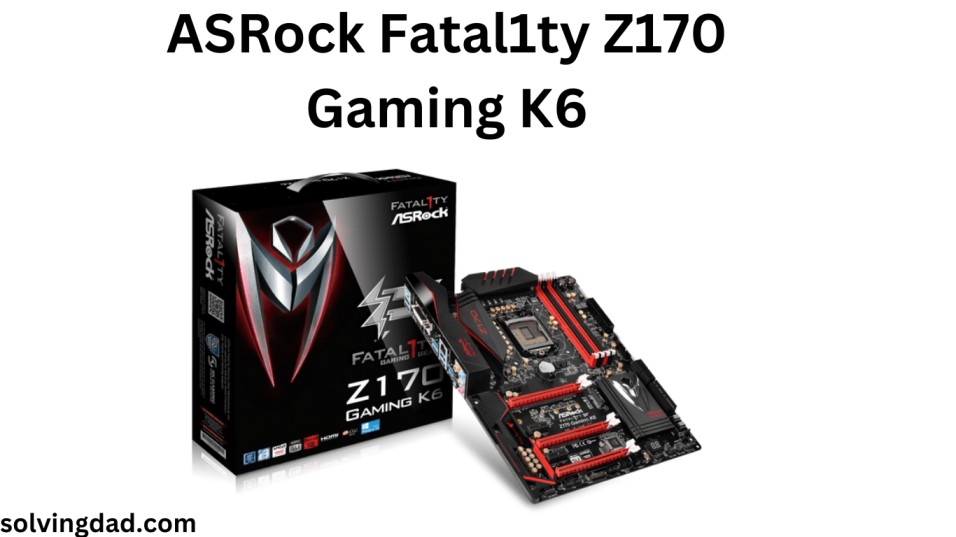 4. EVGA Z170 Stinger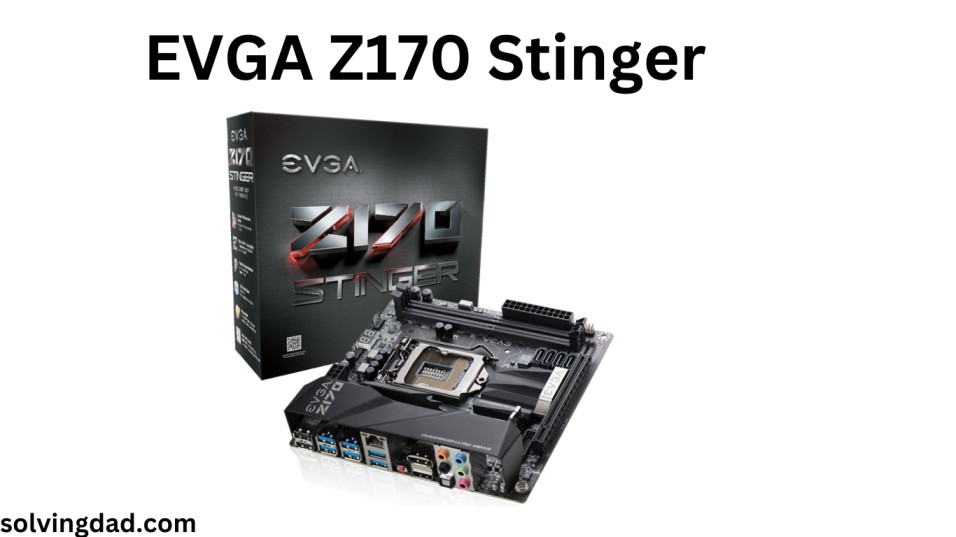 Advantages of i7 6700k
The Intel Core i7-6700K is a quad-core processor released in August 2015 based on the Skylake architecture. Some of the main advantages are:
High performance: The i7-6700K offers excellent performance and is suitable for demanding tasks such as gaming, video editing and content creation.
Overclocking: This processor comes with unlocked multipliers to facilitate overclocking and further boosting performance.
Multiple cores: The i7-6700K has four cores and can handle multiple tasks simultaneously, making it perfect for multitasking.
Hyper-threading: The i7-6700K supports Hyper-Threading which allows each core to process two of his threads simultaneously, further improving performance and responsiveness.
Fast clock speed: The i7-6700K has a base clock speed of 4.0 GHz, which is faster than many other processors in its class.
Superior energy efficiency: Despite its high performance, the i7-6700K is relatively energy efficient, helping reduce energy costs and extend system life.
DDR4 RAM support: The i7-6700K supports DDR4 memory, offering higher memory bandwidth and lower power consumption compared to DDR3.
Overall, the Intel Core i7-6700K is a powerful and versatile processor suitable for a wide variety of applications. 
Disadvantages of i7 6700k
Price: One of the most significant disadvantages of the i7-6700K is its high price in comparison to other processors in its class. This makes it less accessible to consumers on a tight budget.
No Integrated Graphics: The i7-6700K, unlike some newer processors, lacks integrated graphics, so you'll need a dedicated graphics card if you want to use your computer for gaming or other graphical tasks.
Age: The i7-6700K was released in 2015, so it is beginning to show its age in comparison to newer processors released since then. This may have an effect on its performance in some areas, particularly with newer games and applications.
Limited PCIe Lanes: The i7-6700K has only 16 PCIe lanes, which may be a constraint for users who want to run multiple high-end graphics cards or other components that require a lot of bandwidth.
Requires Socket 1151: Finally, the i7-6700K requires a Socket 1151 motherboard, which may be a factor for those who already have a motherboard that does not support this socket.
Conclusion:
In conclusion, the Intel Core i7-6700K is a high-performance processor that delivers excellent performance for demanding tasks. However, it also has some drawbacks such as its age, price and the fact that the graphics are not integrated. It also requires a socket 1151 motherboard and has limited PCIe lanes, which could be a limiting factor for some users. When considering the i7-6700K, it's important to weigh the pros and cons carefully to determine if it's the right choice for your particular needs and budget.