What motherboard I have:- In this article, I will show you How to Check What Motherboard I have. It is easy to know how to find the RAM and CPU in your Computer. Everything is not the same, it takes different commands to find a motherboard. In this article, we tell you which motherboard you have. It depends on your motherboard and operating system, which steps you will take but it is not difficult to do, so let's go quickly, and let us tell you which command will be used.
How to find what motherboard I have
If your Window runs on Windows 10 or 11 then you can choose the built-in tools to find all information about your Motherboard.
Because motherboard information is not included in the About your PC summary, these differ slightly from the other quick ways to check your PC hardware specs.
These are the commands you can use to find what motherboard I have as under:
Firstly, press Windows + R to launch the Run command. Enter msinfo32 in the Run window when it appears. This will display the overview of Windows System Information. Here you will get Manufacturer, BaseBoard Product, and BaseBoard Version, and you will get motherboard information also.
Which Software are used to find a Motherboard Info
These are the 4 best software to guide us about motherboard info.
Belarc.
CPU-Z.
HWiNFO.
Speccy.
Belarc: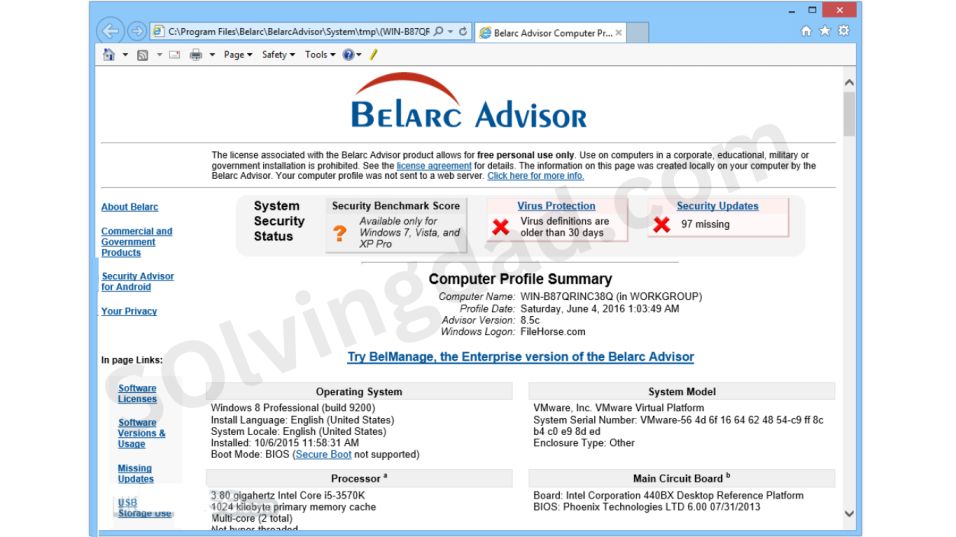 Belarc is that type of software that gives us Complete information about installed software and hardware network inventory, any missing Microsoft hotfixes, anti-virus status, and security benchmarks, and then results are displayed on your Web browser. Your PC profile information is kept private on your computer and is never sent to a web server.
CPU-Z:
CPU-Z is such type of Software that give us full information about the hardware components of your PC. It is also available in Windows and Android systems. It gives us full information about the CPU, RAM, Motherboard, and also all other hardware components. CPU-Z gives us information about the CPU name, Model Number, Clock Speed, Cache size, and all details about Motherboard. Generally, CPU-Z is helpful tool for those people who want to know more about the components of their Computer System.
HWiNFO: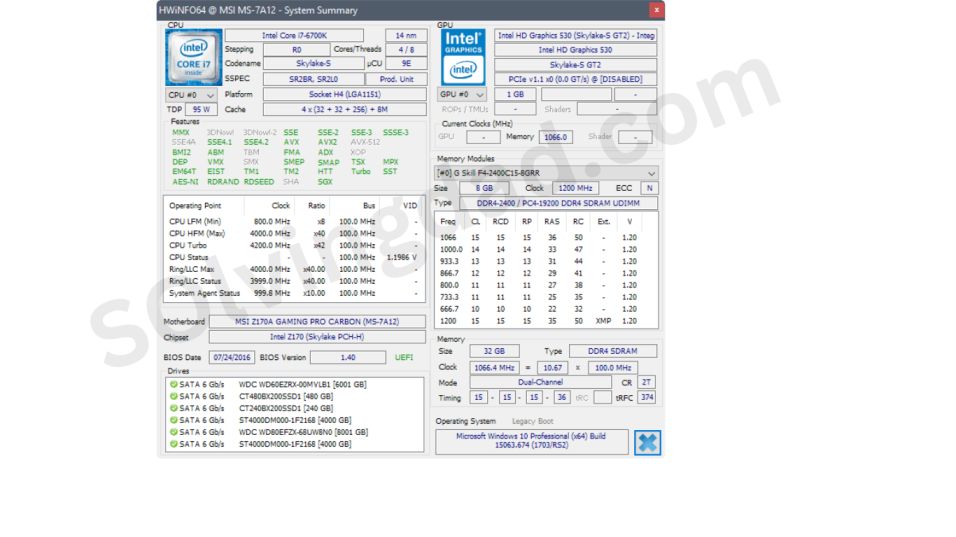 HWiNFO is a type of Software in which you get information about hardware. It is also available in the DOS system and Windows. It also works like Belarc and CPU-Z. HWiNFO helps us Troubleshoot the system to solve the issues of the Operating System. To determines the performance and it can be used for benchmarking and stress testing.
Speccy:
Speccy is a Software that gives us full information about the hardware and Software Components of a PC. It supports only Windows Operating Systems. Speccy gives a information like others but it provide us information about Graphic card, hard drive and other peripherals.
Another way to find information about what Motherboard I have Follow these Steps:
Firstly, click on your Window search bar or press the window key button on your keyboard.
Second step is that you type System Information in your search bar and select the system information application and after that you will get all information about your System.
You should be able to see the system model or baseboard manufacturer in the system model or baseboard manufacturer in the system information application. There you will be displayed which motherboard you have.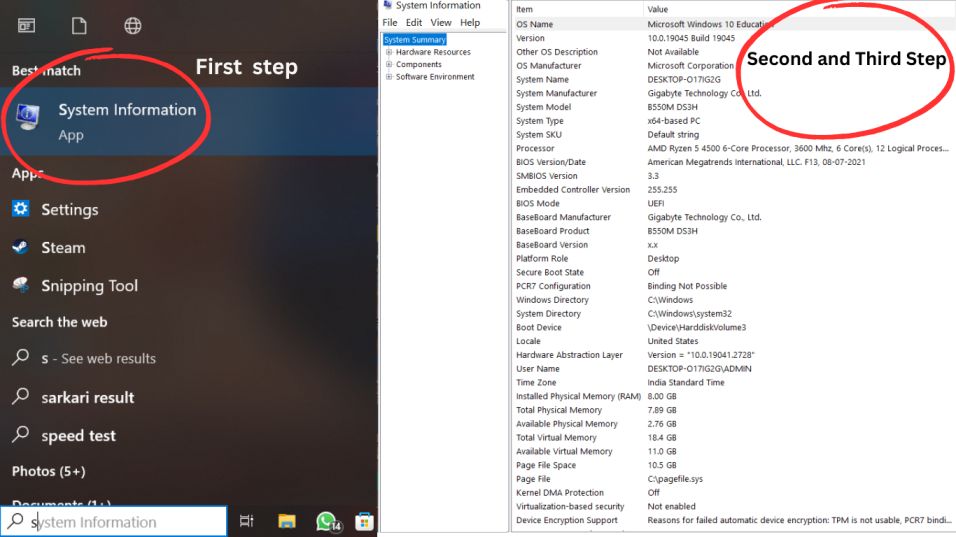 Conclusion:
In Conclusion, there are so many ways to find the motherboard and other information about your PC including RAM, Baseboard Version, BIOS, and Manufacture date of your motherboard. These are all easy methods for you can use anyone from all of these. You will get all information about Motherboard in these ways. These are all easy and useful things for you. These are all the best ways to know what motherboard I have.
FAQ
What are the three types of motherboards?
ATX, Micro-ATX and Mini-ITX
Is ATX good for Gamers?
Yes, ATX is Very good for high-end gamers and Work stations.
Can ATX fit in mid tower?
What is the size of biggest motherboard?